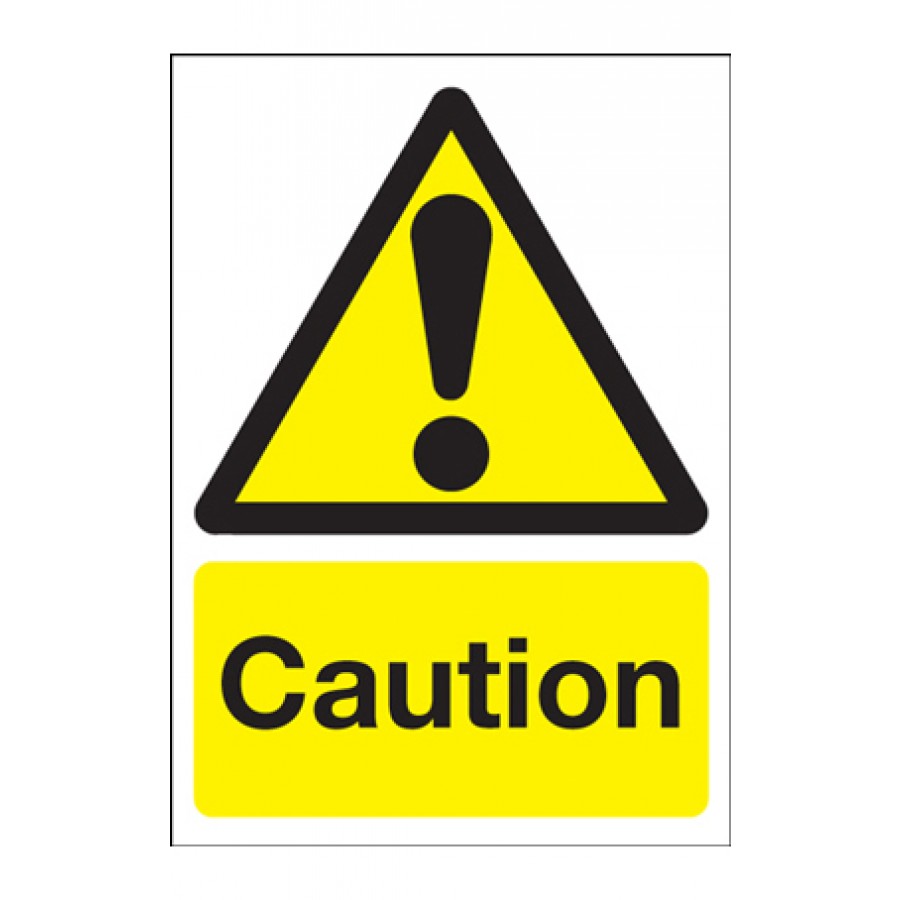 Must-Haves For Your Restaurant Insurance NH Needs!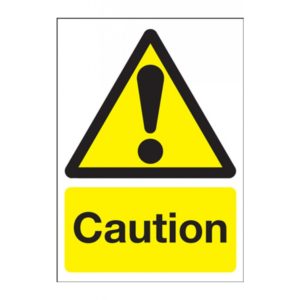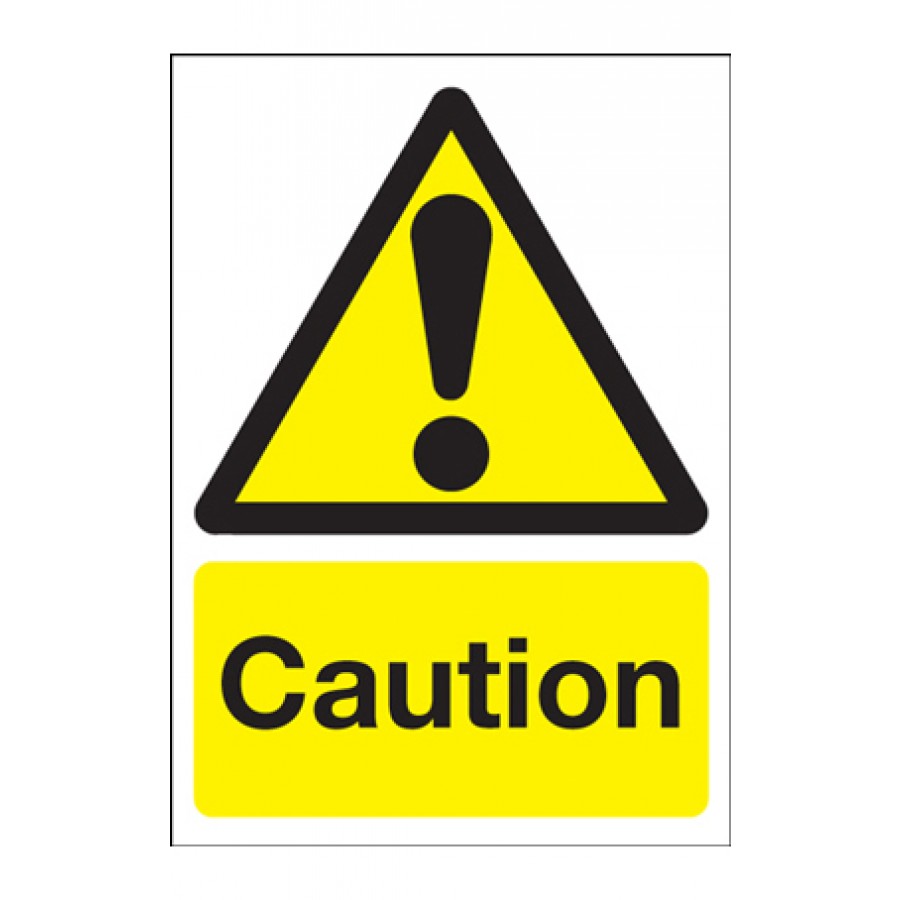 If you own a restaurant in New Hampshire, you understand that a lot of accidents can happen. That's why you need Restaurant Insurance NH to keep yourself covered. Are you even aware of what risks lie within your restaurant's walls? Risks like slippery floors, waiters and waitresses rushing around, alcohol intake, and the possibility of food spoilage can change everything for your business in an instant.
You most likely already have Restaurant Insurance NH, but are you absolutely sure you're covered for everything?
Have you considered the worst-case scenarios? Depending on where you're located, you could have many dangers right at your restaurant's doorstep. It may be time for you to re-evaluate your Restaurant Insurance NH policy.
There are a few very basic types of Restaurant Insurance NH coverage's that no business should be running without!
What Does Restaurant Insurance NH help cover you for?
Food Spoilage
Especially in New Hampshire, we all understand how unrelenting the weather can be at any given time. What if a huge storm knocks out the power overnight, and by morning, all of your food is spoiled? With proper Restaurant Insurance NH, you can ensure that damages can be covered. Don't be at a loss with your inventory, call Germain Family Insurance today for Restaurant Insurance NH Quote. You'll be glad you did.
Business Interruption Insurance
With the right Restaurant Insurance NH policy, business interruption insurance is important to cover your loss of income during tough tines. Not only that, but it also covers lost income in the event of damage due to weather or theft. It is too easy sometimes to say, "That won't be me!", but random or catastrophic events happen to all of us. With the right Restaurant Insurance NH policy, you can take that stress away. Make sure your business is covered, because in the restaurant business, there is too much risk as it is.
Property Insurance
When it comes to covering your business with the best Manchester, NH Restaurant Insurance, property insurance will cover damages when fire or other disasters strike, and general liability insurance NH will pay for medical expenses. If someone gets injured on the property of your restaurant, or if they get food poisoning, the right restaurant insurance policy can make all the difference. Do not risk leaving your business uncovered, get your restaurant insurance in NH today.
Manchester, NH Liquor Liability
And do you serve alcohol? If so, restaurant insurance is a must have coverage! It will cover damaged property and/or injured customers if someone becomes over-intoxicated or injured. This happens much more often than people realize. With the proper restaurant insurance NH, you can protect yourself from these unwanted risks that come along with any restaurant business.
Get covered for restaurant insurance today!
Call Germain Insurance today if you're interested in opening or updating your Restaurant Insurance policy. After working  so hard for your restaurant, it's important to keep it protected.