Why do I need a Manchester NH SR22 ?
A SR22 NH  is a document that is shared between an Insurance company and the State of New Hampshire. The simple truth of the NH SR22 (Financial Responsibility NH) is that it is a form required by the State of NH D.M.V. to allow you to have your driver's license restored by purchasing an insurance policy. By having this insurance coverage, the financial burden of a loss to your vehicle or another person and their vehicle is transferred and placed on the insurance company.
What do I need to get my NH SR22 filing?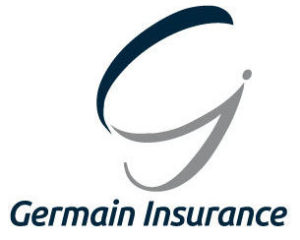 Financial Responsibility requirements for the State New Hampshire SR22 differs from person to person. The requirement is that person who is required to have a SR22 NH must carry at least state minimum liability insurance on either a vehicle or on their license (also called "non-owned NH SR22"). You will need a valid insurance policy and a typed Sr 22 NH form that shows that you have an active NH automobile insurance policy.
Why Germain Insurance for my Manchester NH SR22?
We are your local family owned New Hampshire insurance agency. We have a combined 45 years of experience taking care of our clients, we offer all lines of insurance from Auto Insurance , Motorcycle Insurance, Worker's Comp Insurance, General Liability Insurance and more. At Germain Insurance we are people too, and we know that the costs associated with insurance can be a little disheartening, which is why we make it our priority to find you the best prices for your Manchester NH SR22.
Reach out to us for a free no obligation SR22 NH quote, you may be surprised.