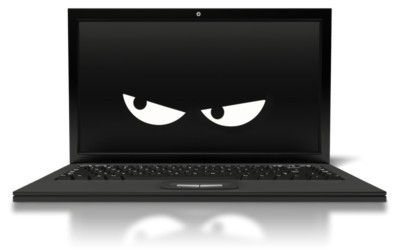 The stakes are high… And NH Cyber Liability Insurance is Vital….
The hit to a company's reputation, and subsequent loss of sales, can devastate a small business owner's bottom line. Purchasing Manchester, NH Cyber Liability Insurance is relatively inexpensive and will not be as expensive compared to the losses that could occur.
Here are some of the remediation costs you may face:
Notifying customers that personal data was compromised
Providing credit monitoring services
Hiring security experts or IT consultants
Potential lawsuits from customers seeking monetary damages
Every business that has access to confidential personal information is at risk and will need Manchester, NH Cyber Liability Insurance.
Some examples include:
Flower shops that accept credit card payments
Healthcare providers that handle medical records
Retailers that keep track of customer purchase histories
Financial planners
Tax preparers and accountants with social security numbers or banking information on file
Germain Insurance can customize a  NH Cyber Liability Insurance policy to fit your unique business situation, please fill out the form below for a free consultation.