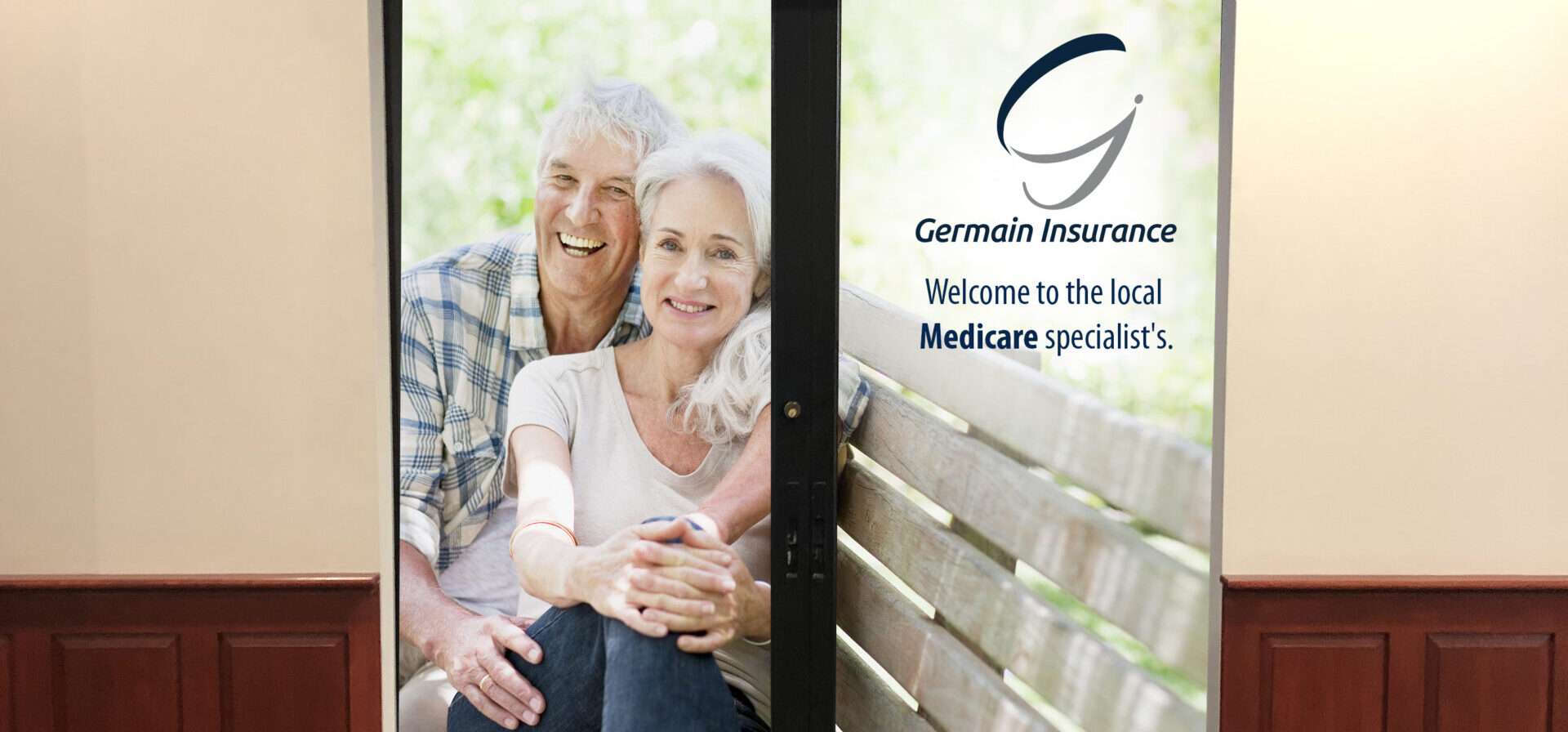 Are you Turning 65 in the near future and  need assistance or help with Medicare Supplement Information in New Hampshire or Massachusetts? Germain Insurance offers the expertise to help you navigate the confusing world of Medicare, including Medicare Supplement Information, Medicare Advantage Plans and Prescription Drug Plans.

What do you Buy, When do you buy, even the question Why should I buy a Medicare Supplement or Medicare Advantage Plan when turning 65 or retiring?
All of these are the questions we receive on a daily basis and there is not one answer that fits for everyone. Why, because everyone's situation is different even your spouse or other members of your family have unique circumstances, they need to be analysed before you buy any Medicare Supplement or Medicare Advantage Plan. Another subject that comes up in planning for Turning 65 is if you should continue with your group insurance policy through work, or move onto Medicare? Again, questions like these do not have just one answer because every situation is unique!
Why is Medicare so complicated?
For the same reasons presented in the paragraph above, EVERYONE'S SITUATION IS UNIQUE. There is NOT A ONE SIZE FITS ALL POLICY.
We can help unravel the mysteries behind Medicare Supplements and Medicare Advantage Plans before you turn 65?
Based on all the literature and other mailing that you receive prior to Turning 65, it almost seems that the choices are unlimited. You could call an 800 # and talk to someone who lives in California or Florida (where it is warm most of the time). You could send back a mailer and hope that you get a call from someone who you can actually understand. Or, You can give us a call. We live in New Hampshire go to the hospitals and visit the doctors in New Hampshire and yes we provide insurance to people just like you in New Hampshire. We are your local experts, here to help you unravel the complex world of Medicare Supplements and Medicare Advantage Plans.
David will meet with you face to face to discuss and evaluate your unique situation and present you with plans that are appropriate for you. And the best part, FREE!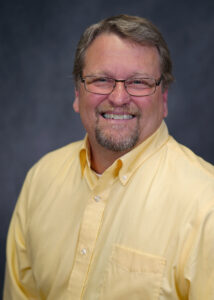 Call Germain Insurance we are your backyard experts and we want to help you start your retirement right. Give us a call (603) 606-1895, Shoot us an email [email protected], or fill out the contact form below and we will get in touch soon.