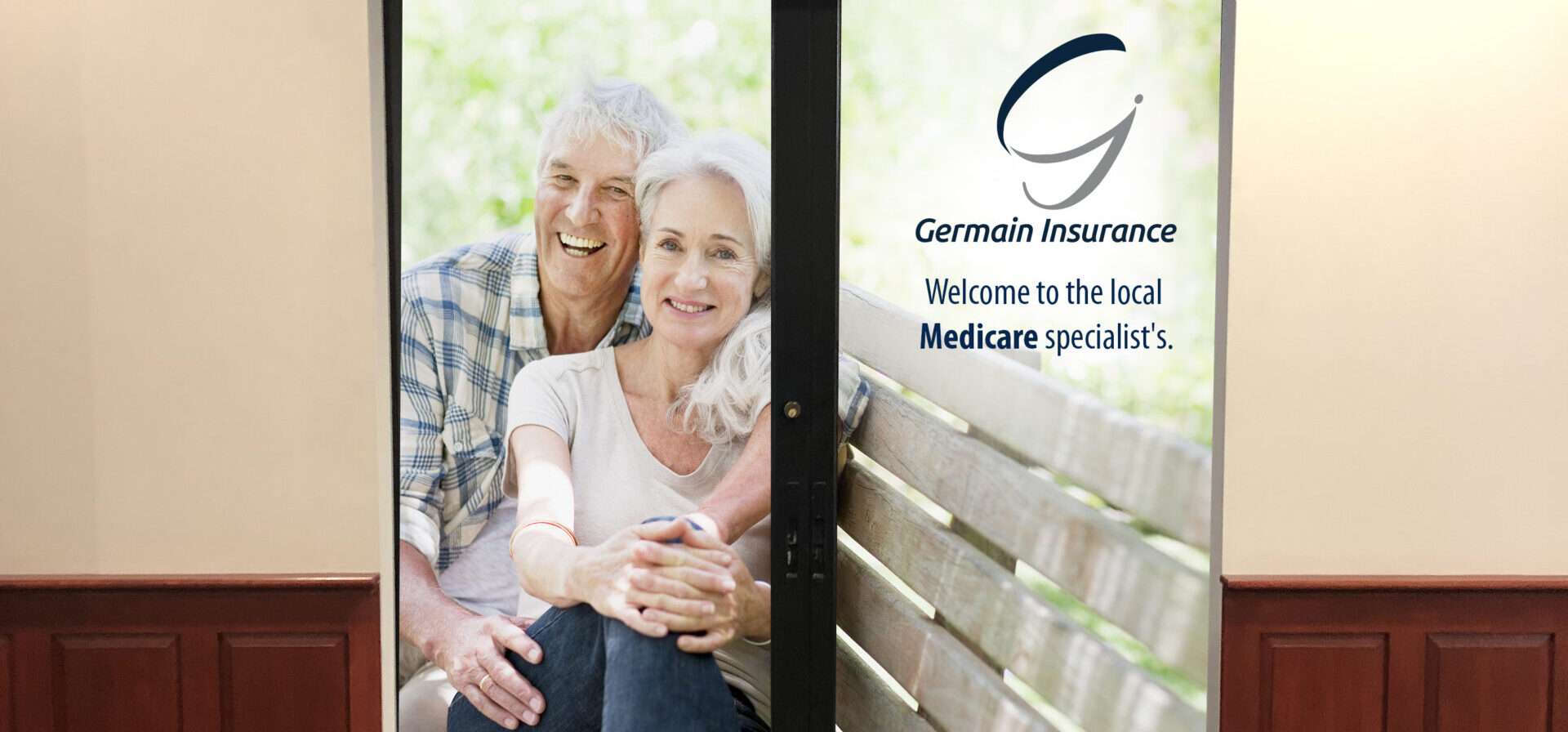 When it comes to Medicare and Medicare Advantage Plans;
YOU HAVE CHOICES!
Let me help you find the best plan to fit your healthcare needs.
Are you or a loved one enrolling in Medicare this year and would like to learn more about Medicare Advantage Plans, then give me a call.
No matter your situation, I can help you get answers to your medicare questions, like:
What is Original Medicare and are there other healthcare options?
What do Medicare Parts A. B,C and D mean?
What are the differences between medicare and other health coverage, including Medicare Advantage Plans?
Is Original Medicare enough health coverage for me?
Are my prescriptions covered?
How much do the programs cost?
Do I have specific deadlines to enroll?
As your Independent health care resource, I can offer you Medicare Plans and Medicare Advantage Plans from several insurance companies. So you're guaranteed to get the best plan that may be best for you. Ask me about medicare supplements also!
Contact me at (603) 606-1895 and get the answers to your Medicare questions today.