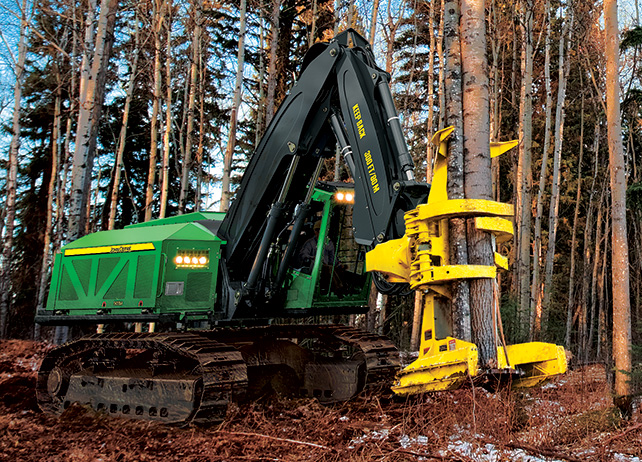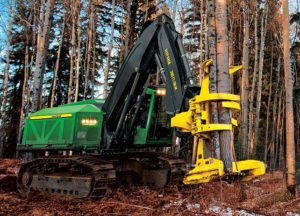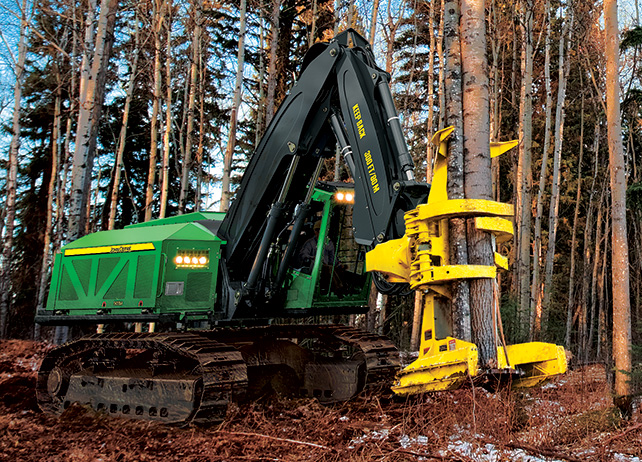 At Germain Insurance we know and understand the needs of the logging business owners seeking Loggers Insurance NH coverage. Whether you are seeking coverage for workers compensation on an individual or your entire business, need coverage on a specific piece of equipment, or just need an insurance agency that cares about its clients, then Germain Insurance should be your first choice. With our combined experience in the insurance industry and our over 45 years experience, you can always count on our expertise to help guide your logging company through the Loggers Insurance NH coverage maze.
Solutions for Loggers Insurance NH!
Don't be fooled there is a big difference in rates from company to company for the needs of the logging industry whether your company needs General Liability coverage ( including over cut coverage if needed), Inland Marine Coverage (see list below), Commercial Auto ( which includes your logging trucks, tractor trailers, chip boxes and etc.), or Workers Compensation, Germain Insurance has solutions for Loggers Insurance NH, Log Haulers Insurance NH, Excavation insurance NH, Land Clearing Insurance NH Operations and more! We insure all types of equipment for Loggers Insurance NH, Feller Buncher insurance NH, Grapple Skidder insurance NH, Log Skidder insurance NH , Wood Chipper insurance NH, Wood Slasher insurance NH , Excavator insurance NH, Logging Truck insurance NH, Tree Harvester insurance NH, and any other Loggers Equipment insurance NH.
Getting a Quote for Loggers Insurance NH couldn't be easier.
Germain Insurance, has a combined 45 years of experience in the insurance industry and are experts in the insurance field for the logging industry. If you need insurance immediately or just want to make sure your current agent is giving you the best price and coverage for your Loggers Insurance NH Quote, then fill out the request a quote form or give us a call at (603) 606-1895.