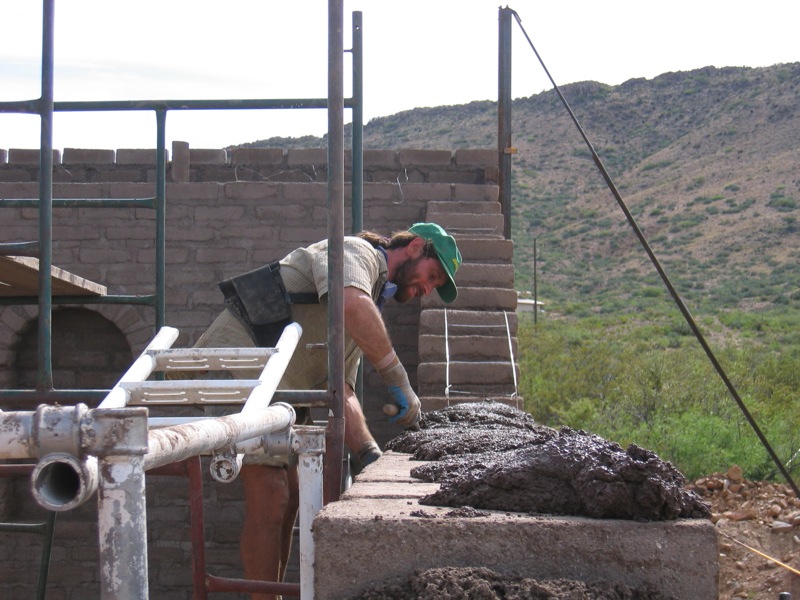 NH Masonry Contractors Insurance includes the following types of work: Curbs, patios, footings, foundations, making / setting up or taking down of forms, scaffolds, falsework or concrete distributing apparatus. New Hampshire Mason Contractors Insurance also known as NH Concrete Contractors Insurance  work with a variety of building materials including brick, concrete, glass block, tiles, terra cotta, and stone. Work ranges from laying a wall, to constructing ornate exteriors or buildings of various materials. The work involves the use of hand tools and power tools.

NH Masonry Contractors Insurance Coverage
NH Concrete Contractors have special insurance needs and we offer all of the essential coverage's they need in order to be properly protected against losses.
• New Hampshire Masonry Contractors General Liability Insurance
Bodily Injury & Property Damage
Products & Completed Operations (Covers injury and property damage claims after projects are completed)
Third Party Contractual Liability
Coverage for Independent Contractors/Sub-Contractors
• New Hampshire Commercial Property Insurance
Building Coverage
Business Personal Property Coverage
Income Protection
Contractor's Equipment
• New Hampshire Workers' Compensation Insurance
• Commercial Umbrella Insurance – Extra liability limits over General Liability, Business Auto, and Employer's Liability
• Bond Insurance
Supplemental NH Masonry Contractors Insurance
Depending on the scope of operations, NH Masonry Contractors Insurance may require additional and specialized coverage's or policies that we can provide such as:
Professional Liability Insurance
Environmental Insurance
Employment Practices Insurance
Employee Benefits Liability
Group Life Insurance
Enhanced Coverage Features for NH Masonry Contractors Insurance
Coverage broadening endorsements are also available on NH Masonry Contractors Insurance policies. They can add coverage's as well as increase the amount of coverage's already found on the policy. These New Hampshire Concrete Contractors insurance endorsements can include the following:
Contractor's Tools/Equipment
Installation Coverage
Employee Tool Coverage
Contract Penalty Coverage
Building Ordinance & Law
Peak Season Coverage
Voluntary Property Damage (pay for unintentional damage you cause to other's property)
Per Project Aggregate Liability Limit (separate aggregate limit for each construction project)
Extra Expense due to Business Interruption
Accounts Receivable
Valuable Papers & Records
Do you need help with your New Hampshire Masonry Contractors Insurance?
Let's work together and discuss how Germain Insurance can help you. We will help explain your Masonry insurance policy and what coverage's you can receive.  Give us a call at 606-1895 or fill out the form below.